Labotary Infrared Crystal Dryer
Labotary Infrared Crystal Dryer is specialized design for Labotary using. It can be used for a variety of plastic pellets, such as APET, GPET, CPET, PLA, HIPS, PE, ABS, EVA ,PC, PEEK, PPS, PTFE, PEEK, TPU, TPE e.g.
We got German Patent on Infrared crystal dryer ( IRD) in 2008, and patent number is ZL201110032787.6. We also get China Patent on Infrared crystal dryer in 2012 by our research departement.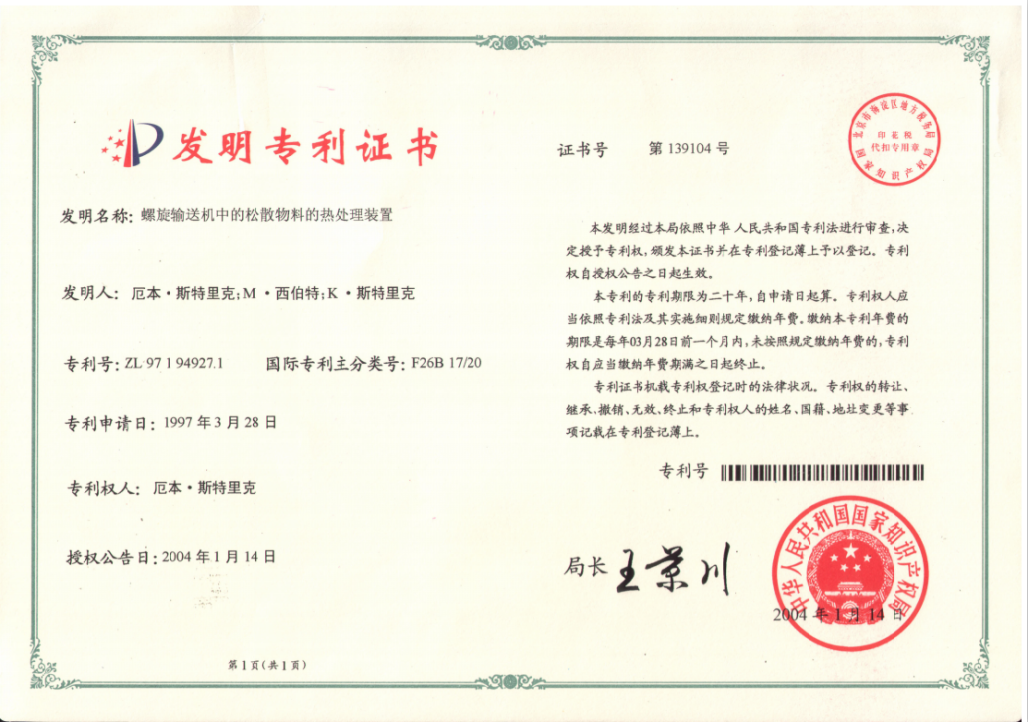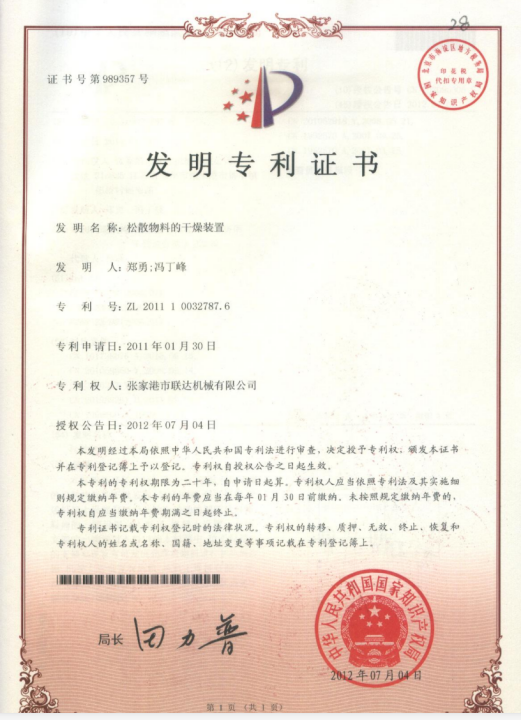 Infrared drying technology offers the ability to dry and crystallize materials in minutes.
Compared to hours with conventional drying equipment which reduces change over times significantly and reduces energy consumption at almost 45-50%.
Also Infrared drying technology changes in moisture at beginning will dry pellets gently to a uniform degree within minutes.the final moisture can be 30-70pm.
Technical Parameters
Labotary Infrared Crystal Dryer

1

Machine model

LDSY-500

2

Drum
Diameter*Length (mm)

600*500

3

Heating power (KW)

9kw

4

Controlling system

Siemens PLC touch screen

Recipes and process parameters can be stored in the controlling system to ensure opimal and reproducible results

Infrared rotary dryer is designed with sophisticated temperature measurement. The material and exhaust air temperature are continuously monitored by sensors. If there is any deviations,PLC system will adjust automatically

5

High efficiency

Minutes drying and crystallization instead of hours( Compared to conventional dehumidifier and crystallizer)

6

Fast cleaning

Allow for easy and fast cleaning.
Rapid product change-over

7

Final moisture

30-70ppm (Depends on drying time set)

8

Machine photos